Plenty of drivers inquire after the difference between CPO vs. used vehicles, and it's not hard to see where their confusion comes from. All certified pre-owned vehicles are used vehicles, but not all used vehicles are certified pre-owned. So, what's the difference between used and certified pre-owned vehicles? Although we inspect every vehicle on our lot, all certified pre-owned models must pass a number of additional tests, specified by the manufacturer in order to ensure lasting quality.
Still not sure which option you'll be choosing? Don't fret. Your neighbors at Treasure Coast Toyota of Stuart can help you determine whether a used or CPO vehicle is right for your Jupiter and Vero Beach drives. Keep reading to learn more!
What to Know About Buying a Used Car
Comparing CPO vs. used vehicles, the first thing that you should note is that both varieties have spent time in the hands of previous owners. However, used vehicles tend to vary more widely in terms of age, mileage, and history. For this reason, a standard used vehicle is almost always the cheaper option, compared to both certified pre-owned and brand new models. It's possible to find plenty of used cars priced under $10K for sale in Stuart, but if you'd like to purchase a CPO model, you should expect to pay more.
If you've determined that a standard used car is right for you, remember that modern vehicles can last for well over 200,000 miles with proper care and maintenance. Even so, you should inspect and test drive any vehicle that catches your eye. You should also question the seller and learn as much as you can about the vehicle's history.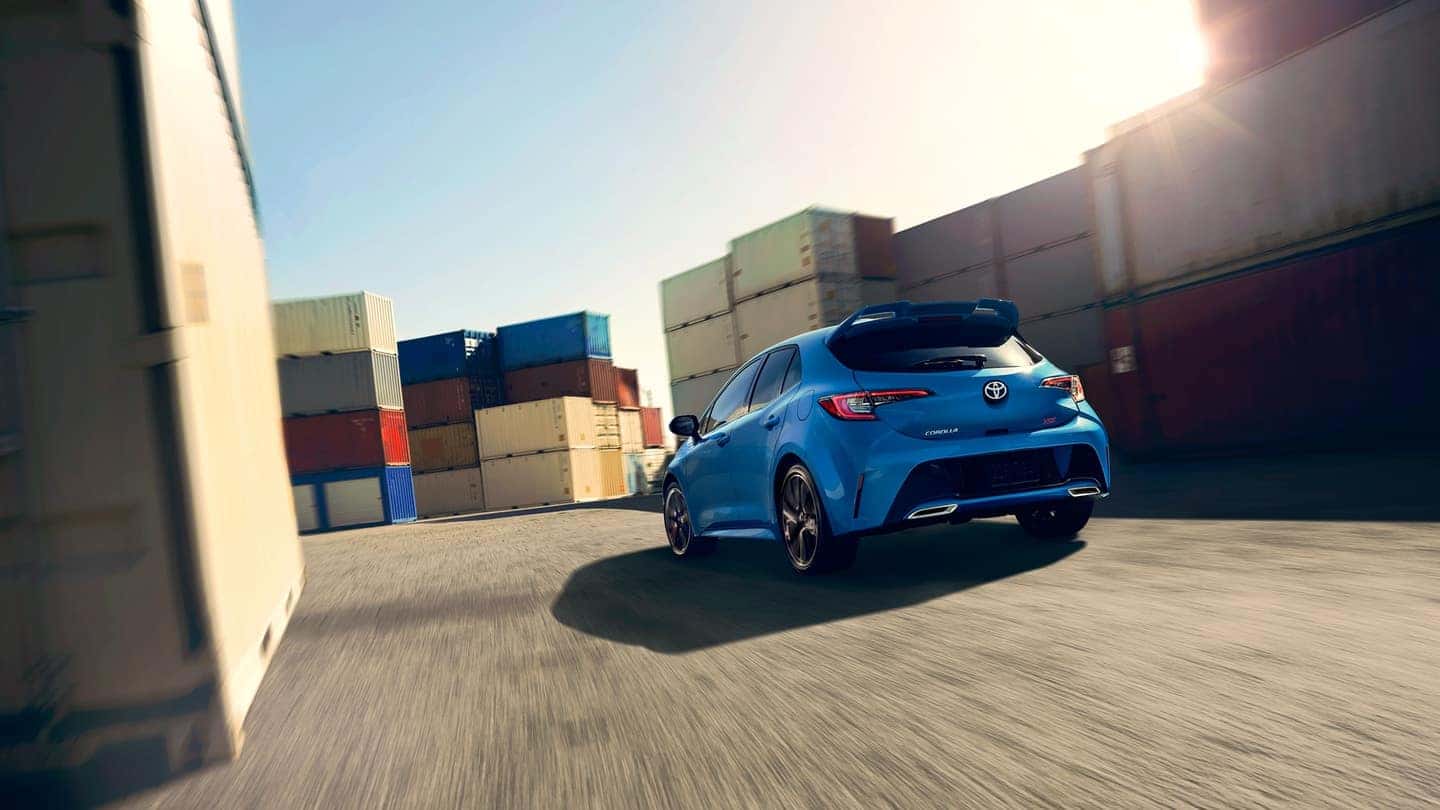 What to Know About Buying a CPO Car
Certified pre-owned vehicles must meet certain requirements in order to earn the designation. These requirements are determined by the manufacturer, so you can feel more confident in your choice. Here are the requirements that Toyota uses:
A CPO vehicle can be no more than six years old.
A CPO Toyota can have no more than 85,000 miles on the odometer.
In order to be certified, a vehicle must pass a 160-point quality assurance inspection.
Drivers who opt for a certified pre-owned Toyota will receive each of the following benefits with their purchase:
12-month/12,000-mile comprehensive warranty
7-year/100,000-mile powertrain warranty
1 year of Toyota roadside assistance
One free CarFax® vehicle history report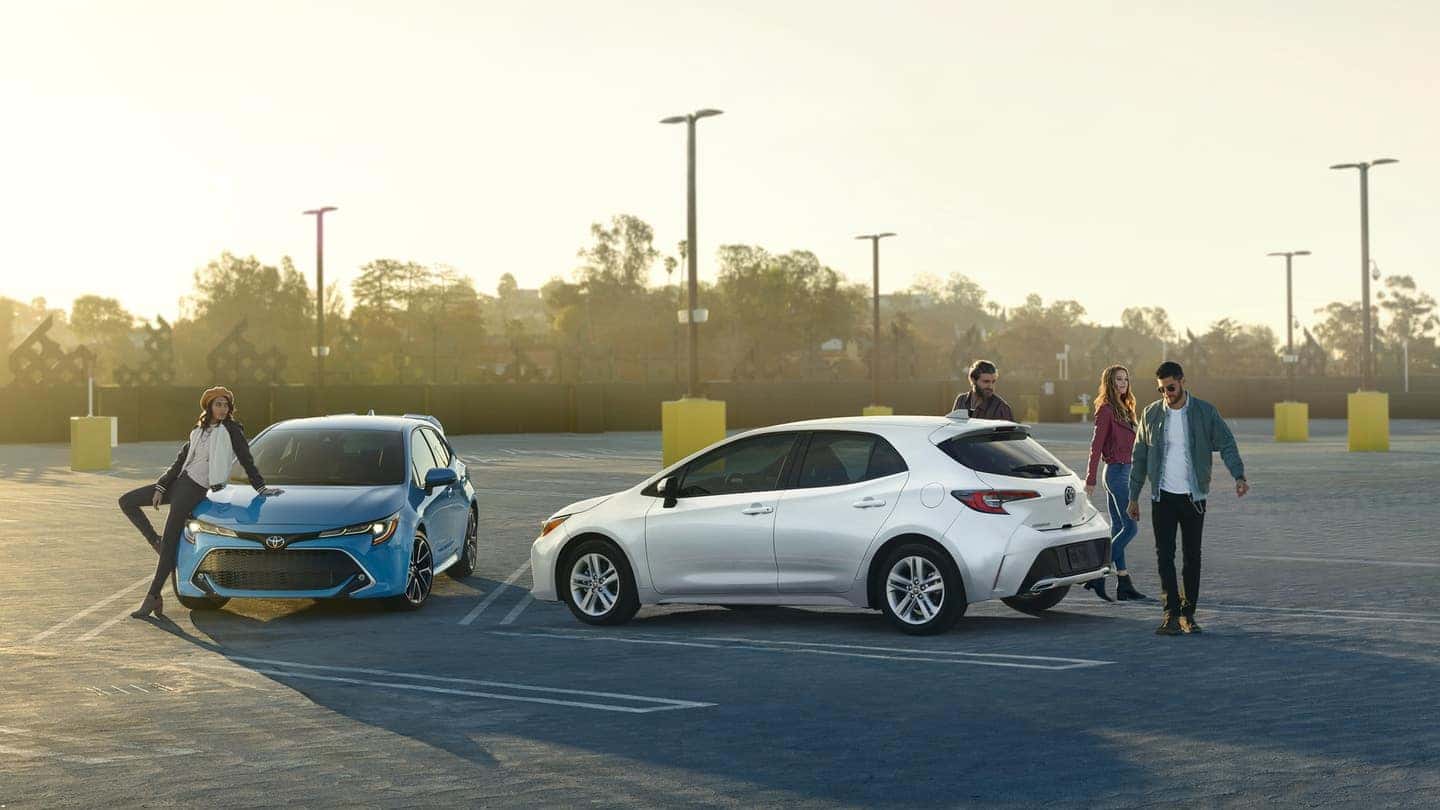 Compared to used vehicles, certified pre-owned models are generally newer, with fewer miles. They're generally priced significantly higher than older used models, but they're always more affordable than comparable new vehicles. For drivers who want to be sure they're making a smart purchase, choosing a CPO Toyota is a no-brainer.
Compare CPO vs. Used Models at Treasure Coast Toyota of Stuart!
Now that you've learned the basic difference between used and certified pre-owned vehicles, we're sure you'll be eager to explore your options in-depth. Start exploring our used and certified pre-owned Toyota inventories today, then reach out to schedule your test drive! Drivers who value dependability and capability might be especially interested in a used Toyota Highlander. For even more savings, make sure to check out our wide variety of pre-owned vehicle specials before you visit!