How Do I Check Tire Tread Wear?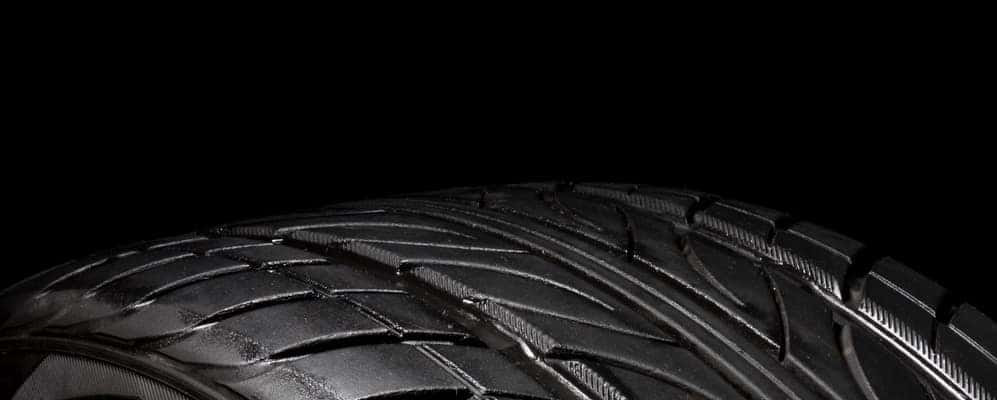 If you've been driving a long time with the same set of tires, you may be wondering when the time will come to upgrade with a new set. If you're not sure when to make the change, don't fret: Learning how to check tire tread depth only takes a few moments, and the process itself is as easy as can be. With a ruler or penny on hand, you can check your tire tread wear and get the answers you need today.
How Deep Should My Tire Treads Be?
When you first purchase a set of new tires for your Stuart and Jupiter drives, the depth of your treads will equal either 10/32 or 11/32 of an inch. Of course, winter tires and tires designed for off-road will usually come with deeper treads to improve your grip and traction. As you drive, the depth of your tread will gradually shrink, but you can reduce and even out wear by rotating your tires regularly.
When your tire tread depth measures 2/32 of an inch or less, the U.S. Department of Transportation says that it's time to purchase a new set.
Measure Tread Depth with the Penny Test
The best way to measure your tire tread depth is with a ruler, but if you're in a pinch, a standard-issue U.S. penny will do just fine. The penny's small size makes it easy to insert into the tread, and the markings on the coin provide an easy guide when you're assessing how much longer your tires will last. Simply follow these steps to determine if your car is in need of a change:
Holding the penny so you can see Lincoln's face, insert the coin into the tread with the head facing down.
Take a close look to find out how much of Lincoln you can see.
If the entirety of Lincoln's head is visible, your tire tread depth is no greater than 2/32 of an inch. If you can see his whole face, the tire needs to be replaced.
Since your tires may wear unevenly, repeat the process for all four tires. Replacing all four tires in one go can save your time and energy, but no driver wants to spend money that they could save.
More Ways to Check Tire Health
When you visit your local Stuart auto parts store or tire center, you can find and purchase special tools that provide an even more accurate assessment of your tires! Using a tire tread depth gauge or tread wear bars, you can get the most accurate measurement when you're checking your tires.
Since your tires are literally the only things standing between your vehicle and the road below, it's important to inspect them comprehensively when you're checking your tread depth. When you get up close and personal with your tires, make sure to check for visible signs of damage, including cracking, bulging, or disintegration. When you visit your local service center, make sure to have the technicians check your wheel alignment, too!
Time to Replace Your Tires? Visit Treasure Coast Toyota of Stuart Today.
Treasure Coast Toyota of Stuart is your trusted source for genuine Toyota tires near Vero Beach and Port Saint Lucie. Next time you're in need of a replacement set, check out our rotating parts and service specials to save. Need to get in and out quickly? Schedule your service online! Thanks to Toyota Entune and its WiFi Connect® ability, you can even schedule online right from your car.