We've all heard horror stories about used cars that die just a few years after leaving the dealership, and if you're anything like most of the drivers near Jupiter and Vero Beach, then you've probably heard that you should search for vehicles with around 90,000 miles or less. In fact, although lower mileage is usually better than the opposite, today's vehicles can last for well over 200,000 miles with proper care and maintenance. You don't need to limit your options from the start.
There are a variety of additional factors that you should consider when choosing a used vehicle, and mileage isn't always the most important consideration! Learn more with Treasure Coast Toyota of Stuart, today.
Determining Good Mileage for a Used Car
How do you know if the vehicle you're considering has good mileage for a used car? Start by finding out how it was driven, and under which conditions. For a vehicle that passes all of these tests, a much higher mileage count may be acceptable:
How was the vehicle driven? If it spent most of its time on the highway, it may not have acquired much wear. If it was only driven in stop-and-go traffic, those miles may have done a lot more damage.
Where was the vehicle located? Most vehicles do best in dry/warm conditions, as opposed to wet/cold ones. Here, in our own warm, wet climate, you can assume that vehicles will accumulate wear more quickly than they would elsewhere. Be wary of models with high mileage if they've only been driven near Fort Pierce.
Is the vehicle in good condition? No matter where you buy, it's always a good idea to take your chosen vehicle to a mechanic. Even if it only has a few thousand miles, you'll want to stay away if it's suffered from rust or structural damage.
Has the vehicle been maintained? A vehicle that's been properly maintained is almost always a better choice than a model that hasn't had regular checkups, even if it has more miles on the odometer.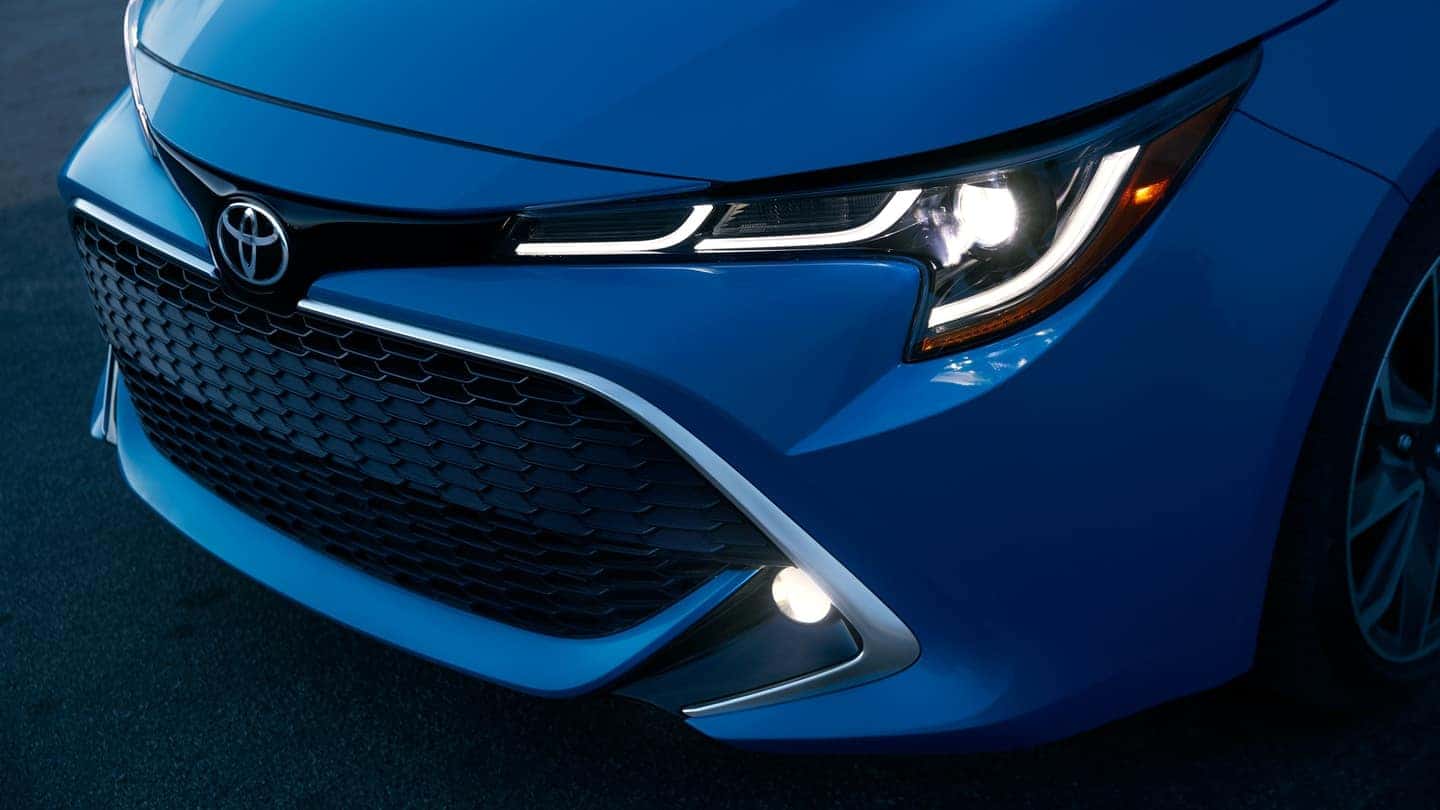 Which Is More Important: Mileage vs. Age?
How should you weigh two of the most important factors, mileage vs. age? Here are some of the main considerations made by drivers near Stuart:
A newer car will tend to have more impressive features than an older vehicle. This could tempt you to purchase the newer model, even if it has more miles.
A car that hasn't been driven regularly could still have accumulated plenty of wear and tear. Drivetrain components and seals will start to break down over time, even if they're not being used.
If an older vehicle only has a few thousand miles on the odometer, there's a high chance that it hasn't been properly maintained. You may be in for a big surprise when you bring it in for its first service appointment.
All this is to say: A newer used car with higher mileage might be a better option than an older used car with a few miles.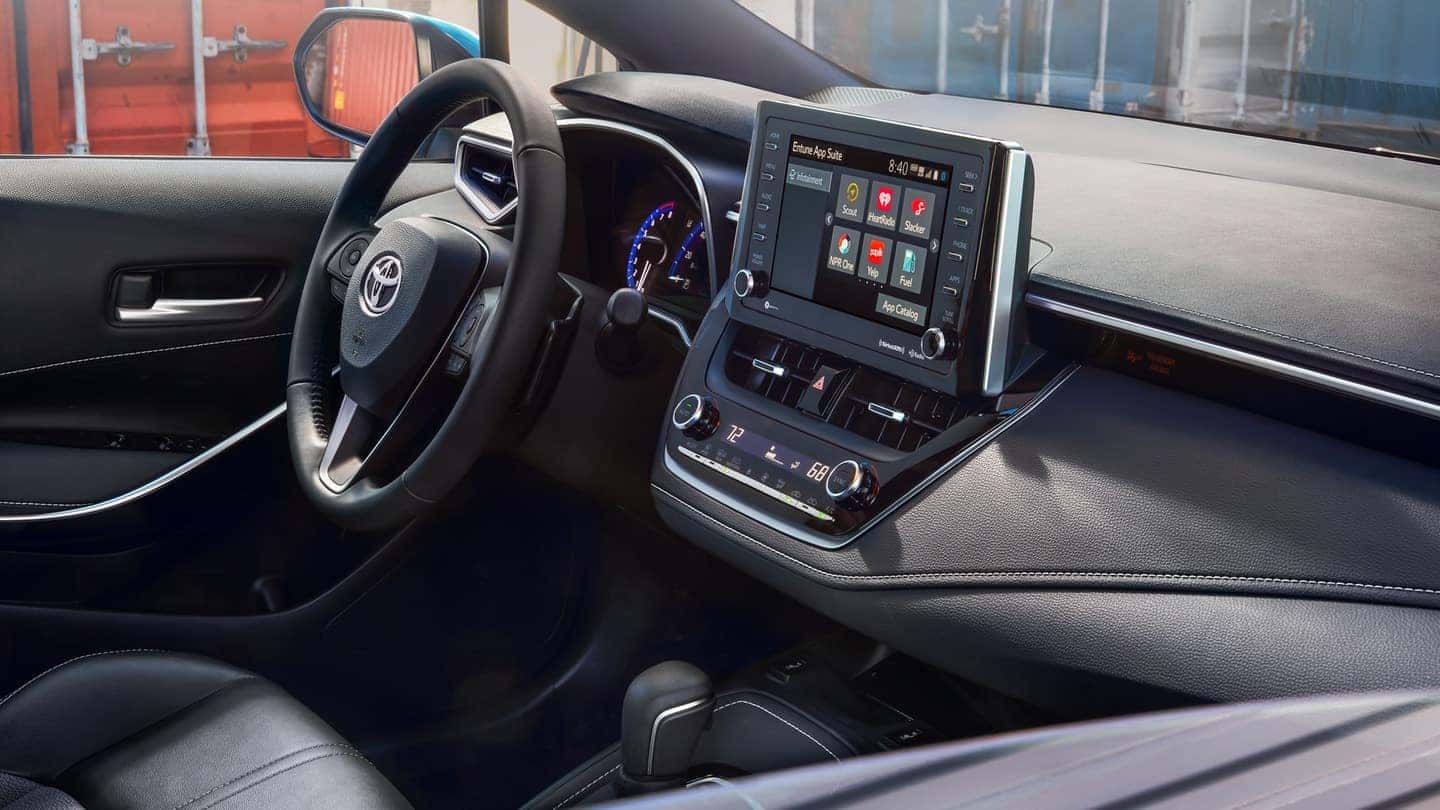 It's Easy to Find a Dependable Used Car at Treasure Coast Toyota of Stuart!
If you're searching for used or CPO vehicles with low mileage for sale in Stuart, you'll have a wide variety of exciting options to explore at Treasure Coast Toyota of Stuart. Our extensive inventory of used and certified pre-owned models even includes plenty of vehicles priced under $10K, and you can save big when you take advantage of our pre-owned vehicle specials.
We carefully inspect every used vehicle that makes its way onto our lot, so you can be sure that you're getting a great value! Contact us today to schedule a test drive.
Learn More at Treasure Coast Toyota of Stuart
The Highlander offers great fuel economy, a spacious, well-appointed interior, and superior safety features for your Fort Pierce and Jupiter drives. Still, for many drivers, the right colors are almost as important as the right features and equipment! Thankfully, the 2019 Toyota Highlander colors do not disappoint. Since availability will vary depending on the trim level…

How much can a 2019 Toyota RAV4 tow? The answer to this question depends on the configuration that you select for your Jupiter and Port Saint Lucie drives. Most of the RAV4 trims can handle up to 1,500 pounds. Hybrid models, which benefit from the inclusion of an electric motor, can handle up to 1,750 pounds. Those…

The 2019 Toyota Corolla mpg distinguishes this compact car as one of the smartest choices for Jupiter and Fort Pierce drivers. The LE Eco configuration, the most efficient Toyota Corolla trim level, gets EPA-estimated efficiency ratings of 30 mpg city and 40 mpg highway*. Learn more about the Corolla mileage and efficiency features with Treasure Coast Toyota of Stuart, today….